8
Yes
None
1
Search the collections
/collection/archive/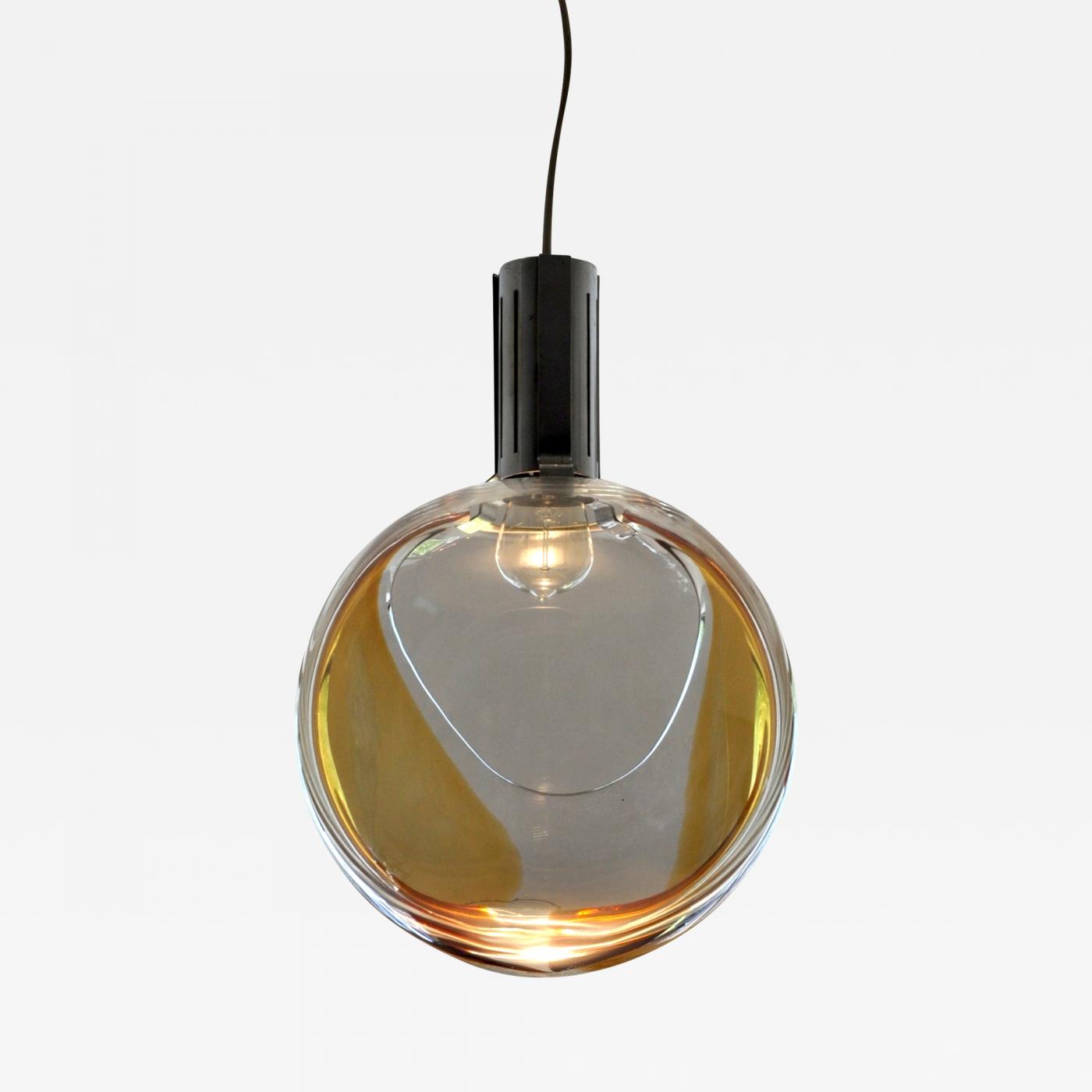 Toni Zuccheri pendant lamps, Italy, 1970s
[ITEM No. 16-C0011-S A,B]
Two Toni Zuccheri for Venini amber and clear glass spring cord pendants. Both lamps are in excellent conditions with nicely aged chromed hardware. Priced for the pair.
For customization of the drop...
Read More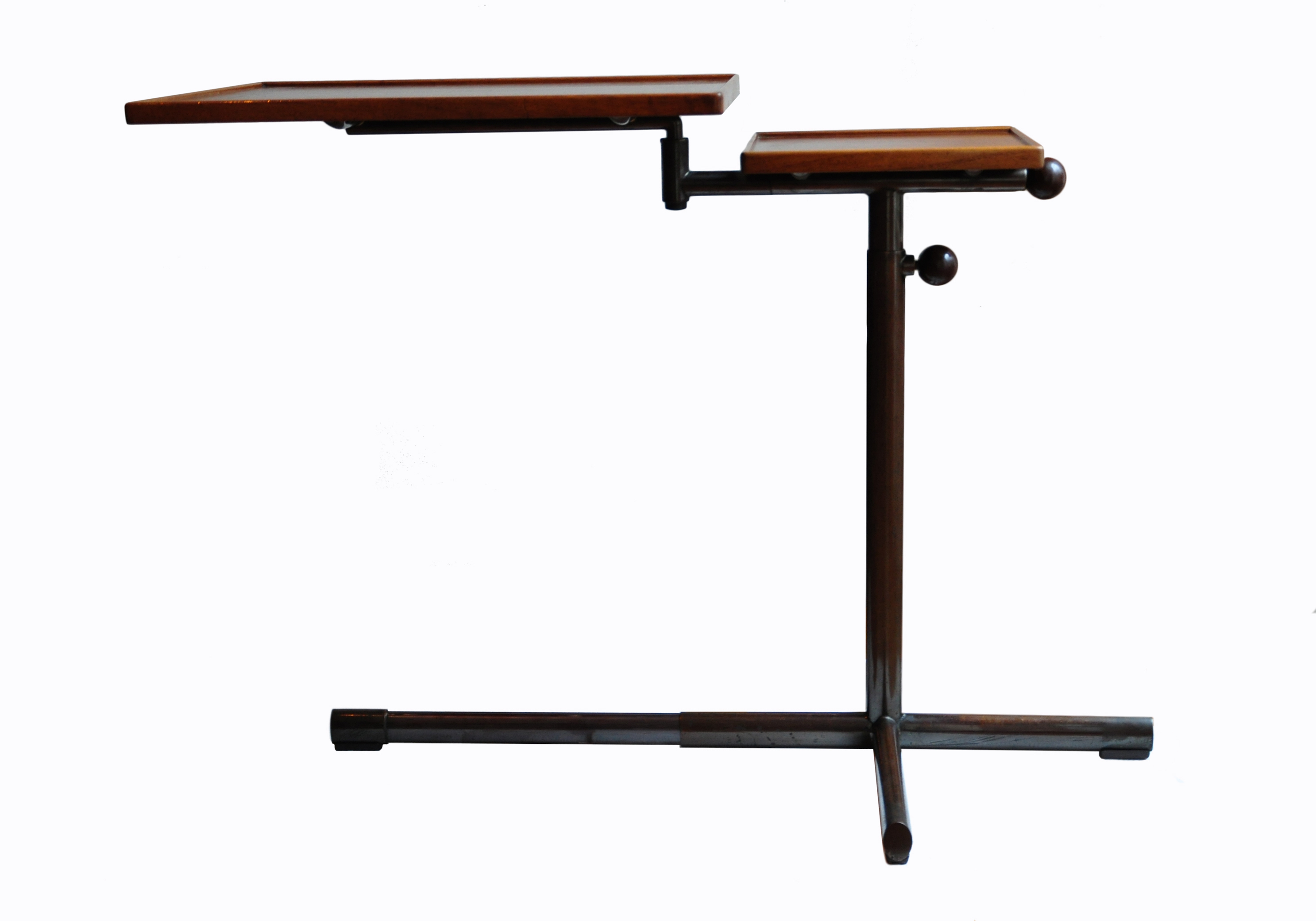 Utility Side Table by Embru, Switzerland, 1942
[ITEM No. 17-F0003]
A sleek multi functional/adjustable side or writing table which also works great for the laptop.
First designed in 1924 by the French engineer Georg Albert Caruelle,  later edited for the Swiss ma...
Read More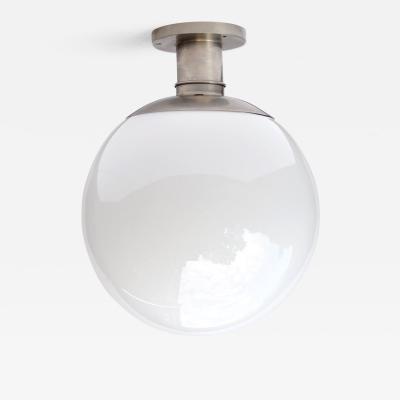 Modernist Ceiling Lamp, Switzerland 1940s
[ITEM No. 16-C0032]
Bauhaus style ceiling lamp by the Swiss design and manufacturing firm Belmag AG, Zurich Switzerland. Excellent period contidion, newly wired for US use.
The glass globe will easily detach from the nickel-...
Read More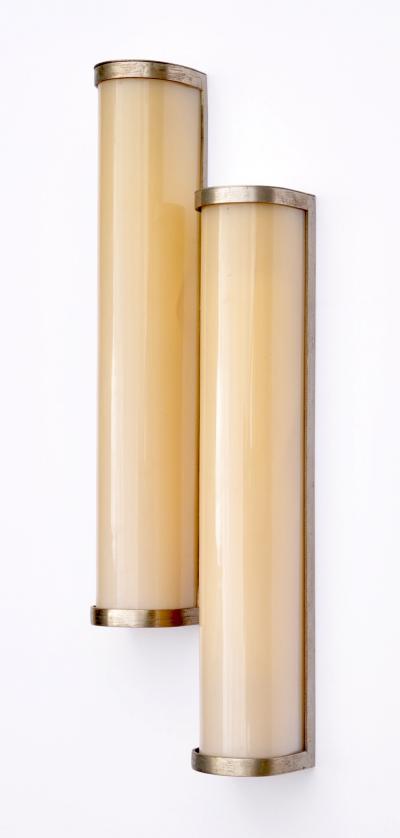 Gehr Workshop Chandelier, Switzerland 1970
[ITEM No. 14-C0006]
Sensational 15 arm indented copper chandelier from the Jean Gehr workshop. The ceiling hugging chandelier was designed specifically for the Église catholique de la Colombière in Nyon Switzerland. The porcel...
Read More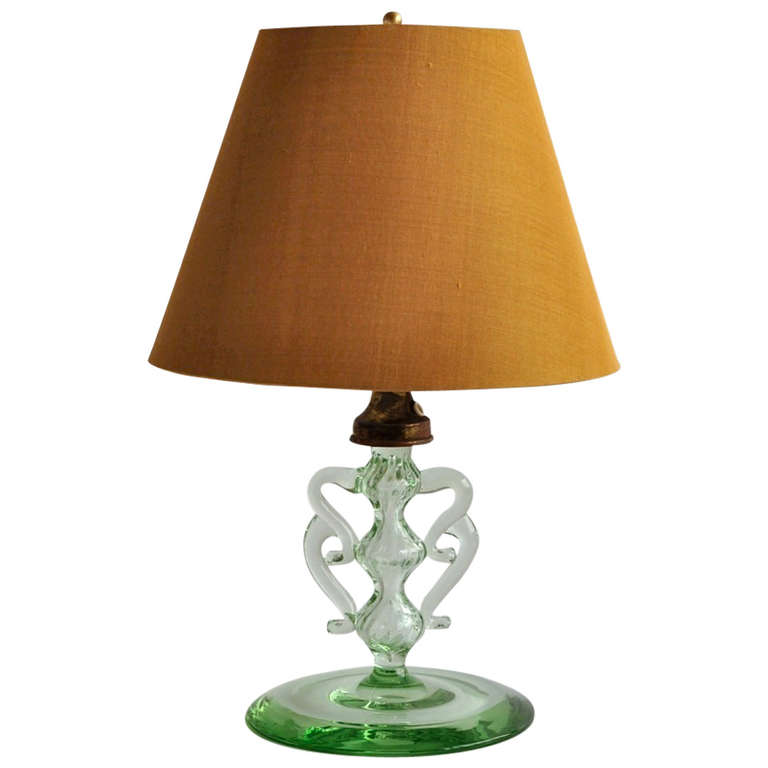 Classical 1920s Glass Table Lamp
[ITEM No. 14-T0001 ]
A sinuous urn-like green glass attached by richly aged brass complimented by a light caramel silk shade. The lamp is in excellent condition the shade is custom made by Rayon Roskar in House Shades. The height ...
Read More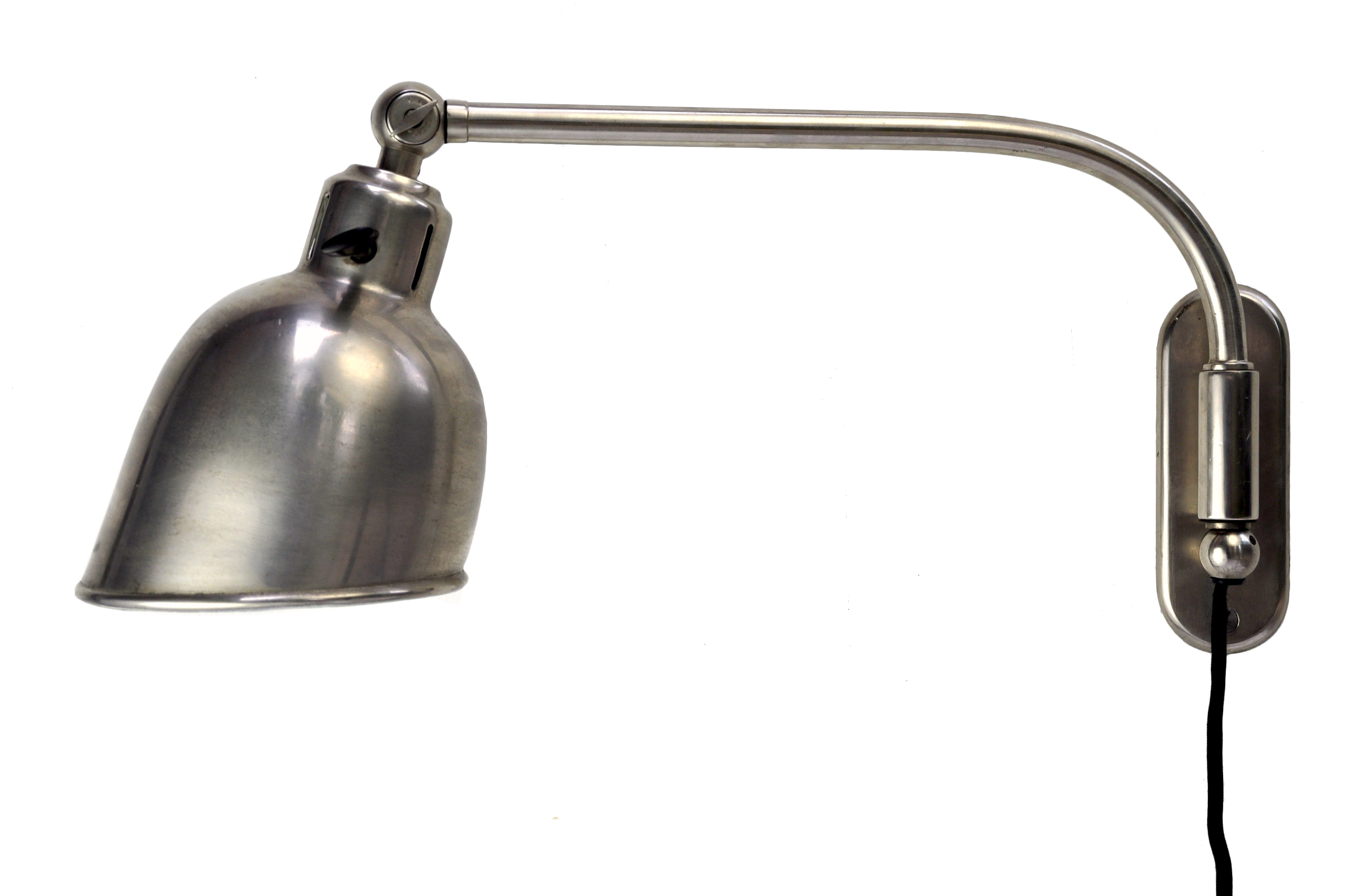 Eight Arm Chandelair, Switzerland 1950s
[Item No. 16-C0031]
A mix metal eight-arm chandelier attributed to Alfred Muller for AMBA Basel. Th chandelier presented here once graced a popular Swiss national social club in Basel Switzerland.
The lamp has been refurbish...
Read More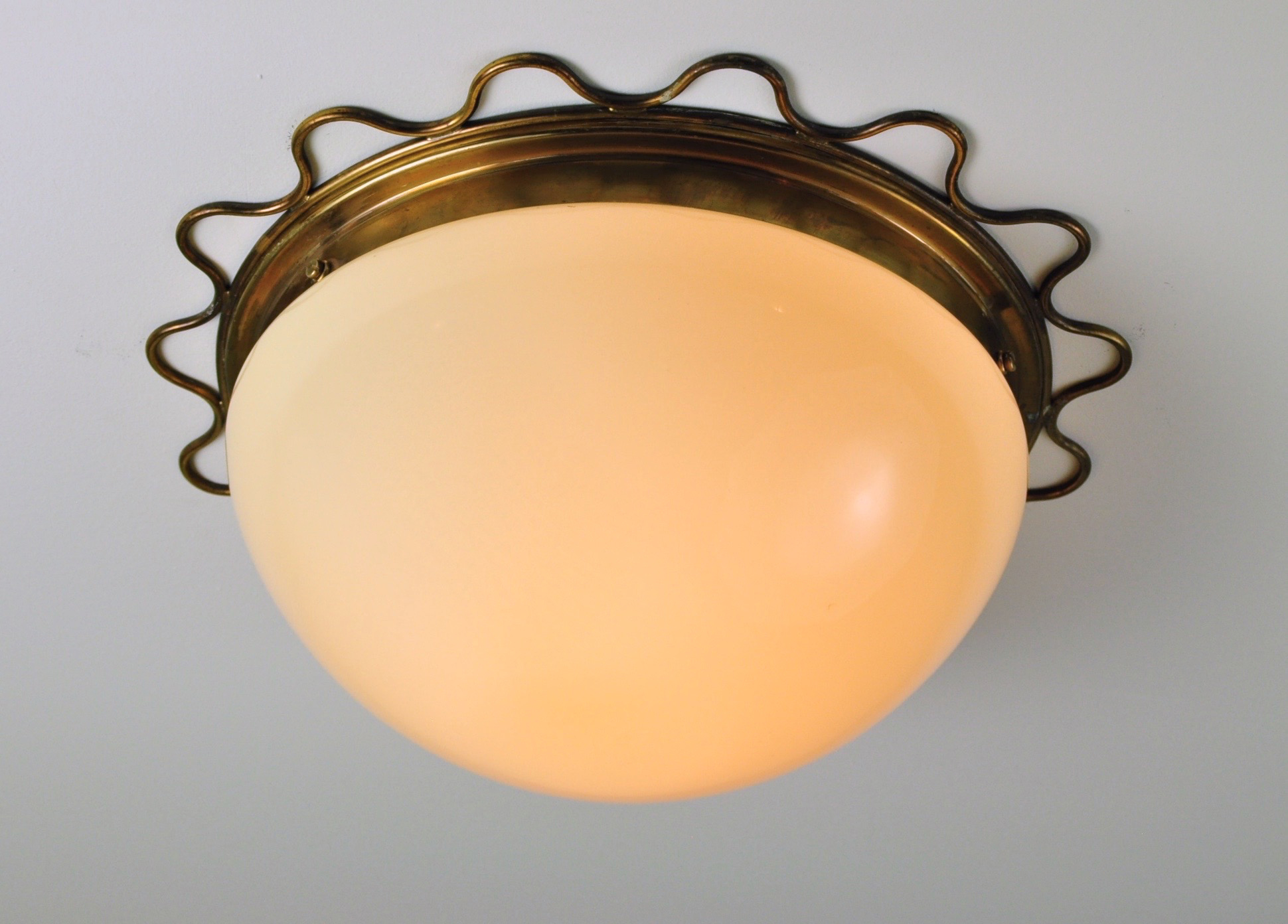 BAG Turgi Flushmount, Switzerland 1950s
[Item No. 16-C0025_A,B]
A flush mount which looks equally good as a wall lamp from the Swiss design and manufacturing house, Bronzewarenfabrik in Turgi Switzerland.
Double cased glass, whit interior with brass structure....
Read More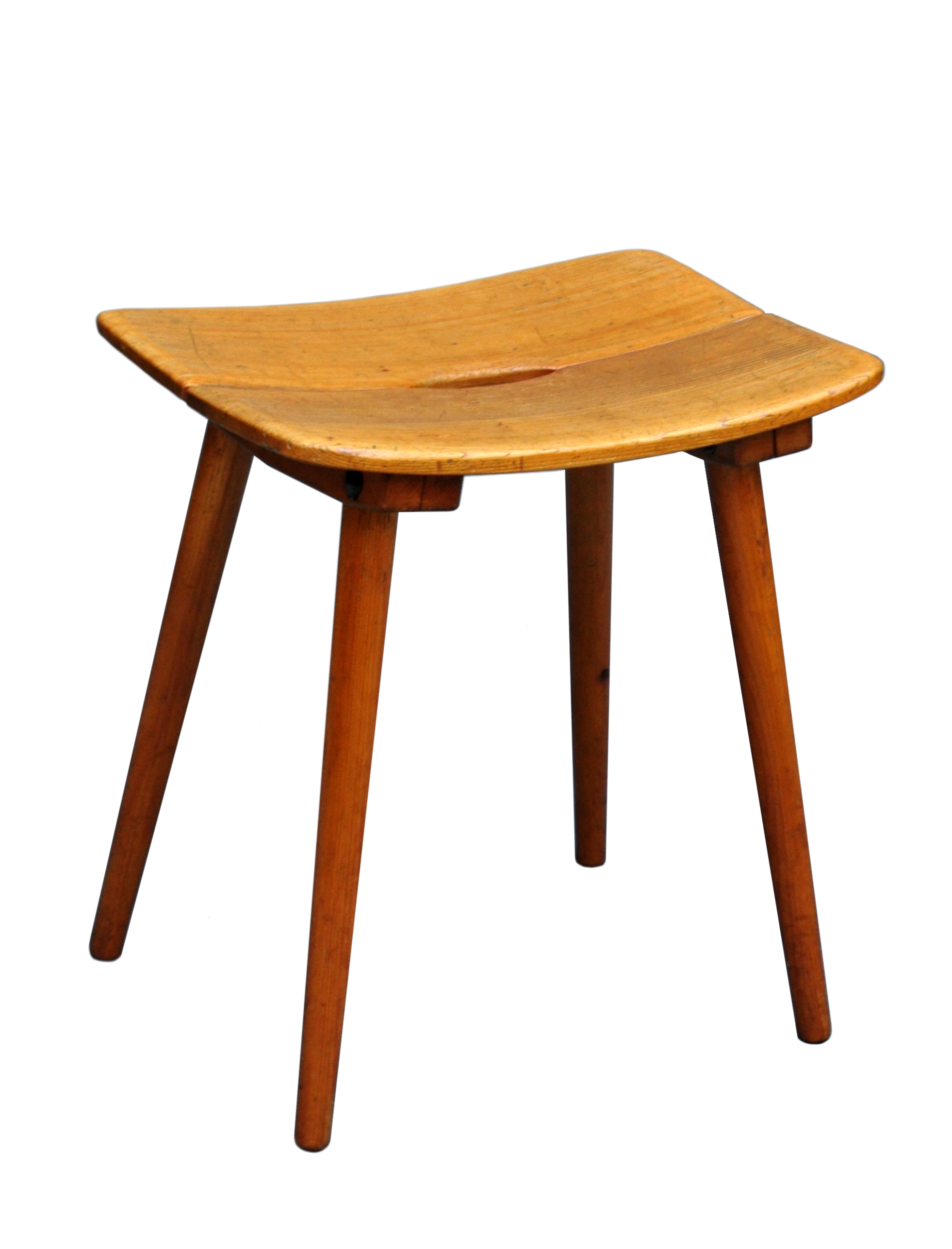 Stool by Jacob Muller for Wohnhilfe
[ITEM No. 15-F0007]
A post war design by the Swiss designer Jacob Müller for Wohnhilfe. Through government sponsorship the European housing assistance program bore an unprecedented creativity in furniture design for war torn Eur...
Read More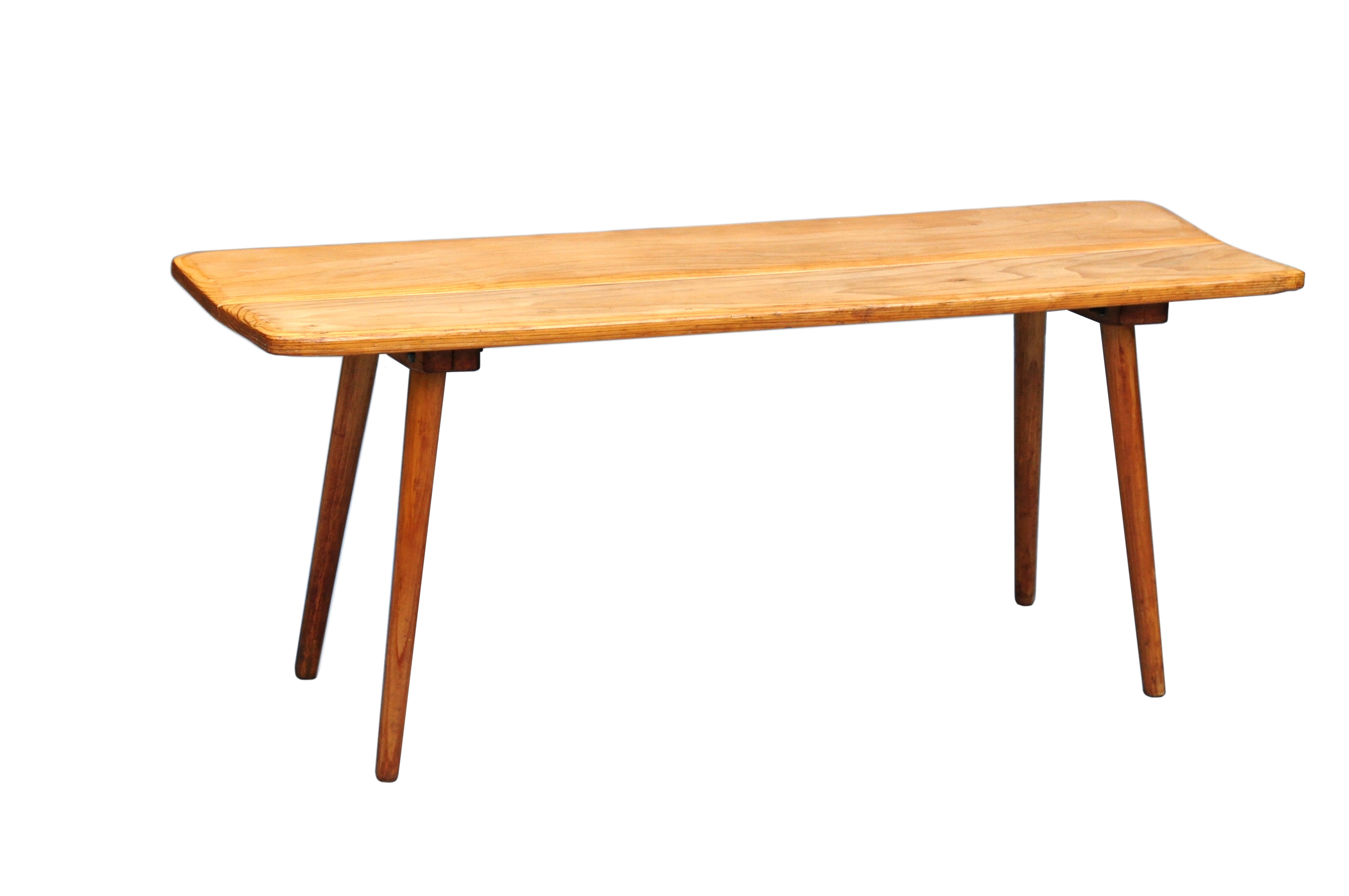 Collapsible Bar Cart, Denmark 1960s
[Item No. 14-F0002]
Teak wood with painted metal structure on rubber castors. The tea cart is collapsible for easy out of the way storage.
May also be used by the bed or anywhere around the house.
H.30 in.
W.26....
Read More